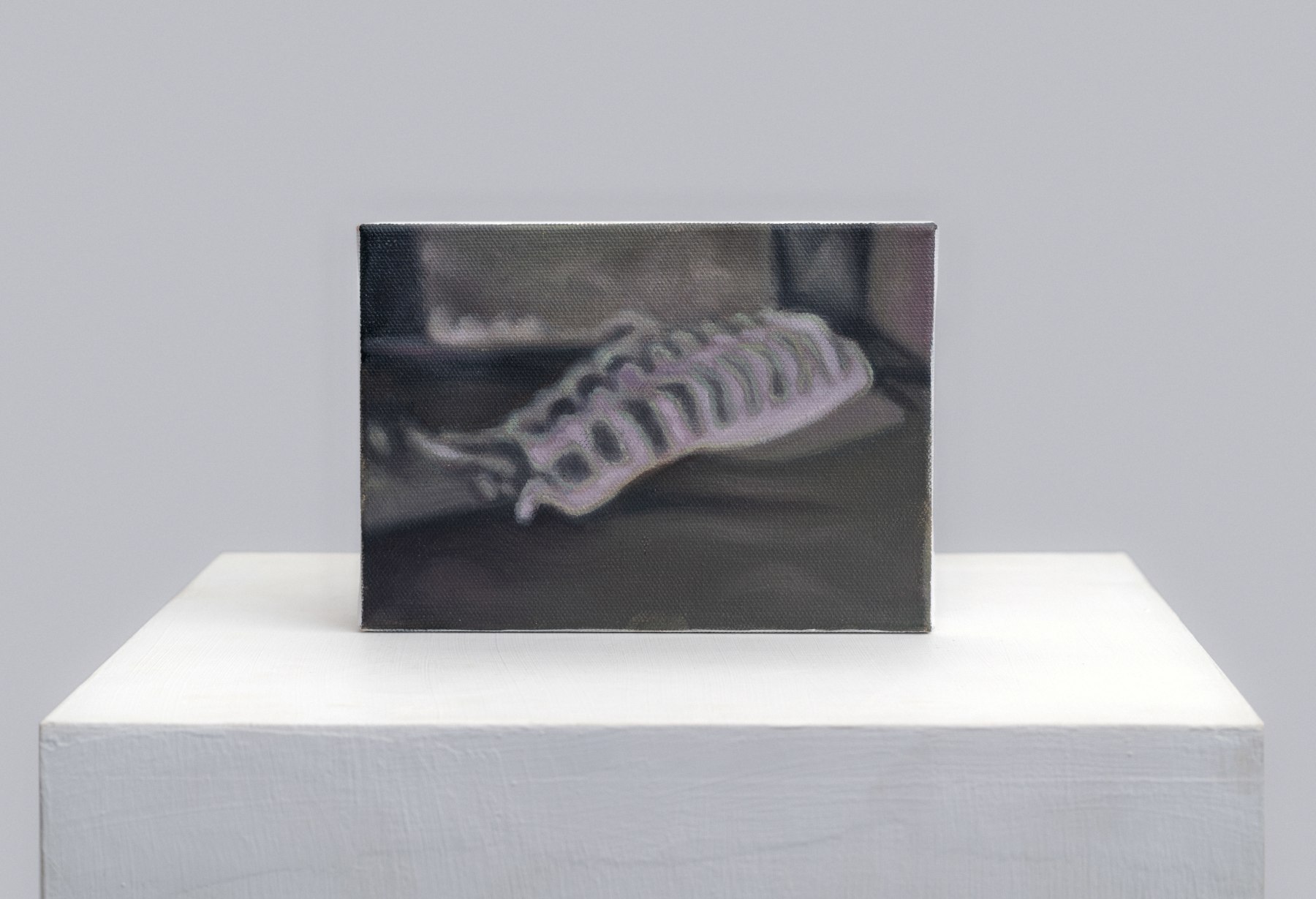 Mercy Shall Follow Me, a solo show of works by Adeela Suleman, continues the artist's fascination with violence, especially lethal violence - always an adjunct to radical religiosity. A lifetime based in Karachi, Pakistan, evokes days spent agonizing a safe route to routine destinations, the ramifications of a child or partner who is late and unreachable, and other circumstances which would not typically warrant unease in another setting. The artist transposes these turbulent moments of her life and those of others into works of art. The act of creating applique work is a process of recording history, layer upon layer, embedding experiences, atrocities, violence, love, pleasure, and death to unfold a story.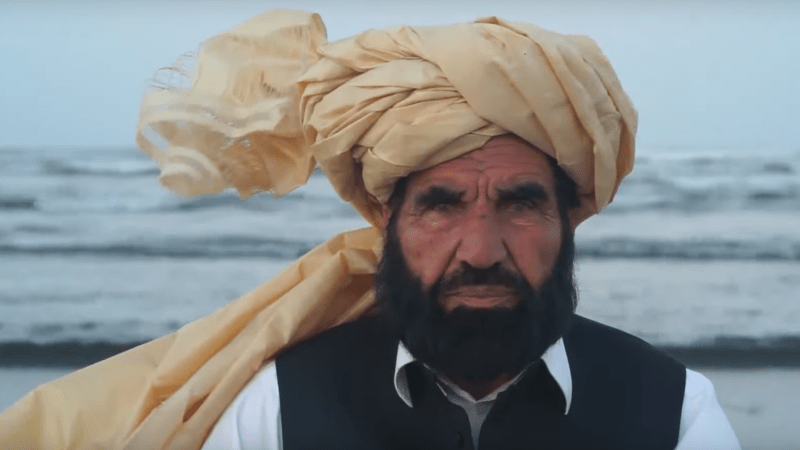 "An entire decade of my artistic endeavor has been invested into an investigation of violence and its effect on the country and on people's minds, and the scars it imprints on our memory and our soul. We, the artists, are, at times, selfish; we look at someone else's pain and suffering, and the first thing that comes to our mind is, how can we represent it visually? The process of guilt and introspection starts immediately after we experience larger-than-life events. My biggest challenge has always been how to represent the unrepresentable in a way that respects the victims but translates their experience to the viewers.
Mercy Shall Follow Me is a phrase that comes from Psalms 23; 'Though I walk through the valley of the shadow of death, I will fear no evil: for thou art with me... Surely goodness and mercy shall follow me all the days of my life: and I will dwell in the house of the Lord forever.'" - Adeela Suleman
Mercy Shall Follow Me is on view in the gallery from September 23 - October 30th.